FOUNDERS
John Jubilee has been dedicated to transforming the lives of thousands since discovering a breakthrough protocol in 1998. His wife Chelsea, passionate about seeing people fully healed, joined his side to partner in the mission to get people healthy at the cellular level.

Fox 17 in Franklin, Tennessee reports on an amazing family's journey to get healthy at the cellular level using this breakthrough, science backed health protocol. Watch to see what happened.
What if you could transform your life, health, and vitality in just 88 days? Would you do it? Would you believe it? Watch John and Chelsea talk about this transforming process and find out how Energized Health can be the game-changer you are looking for.
The real game of life is not just existing or living—it is being truly ALIVE. Sometimes when we've been defeated or dealing with problems for long enough, it's hard to believe that real change is possible. But watch how one man's determination to be healthy for his family and his dreams matched with Energized Health's protocol created true, lasting transformation.
Energized Health Is For YOU IF....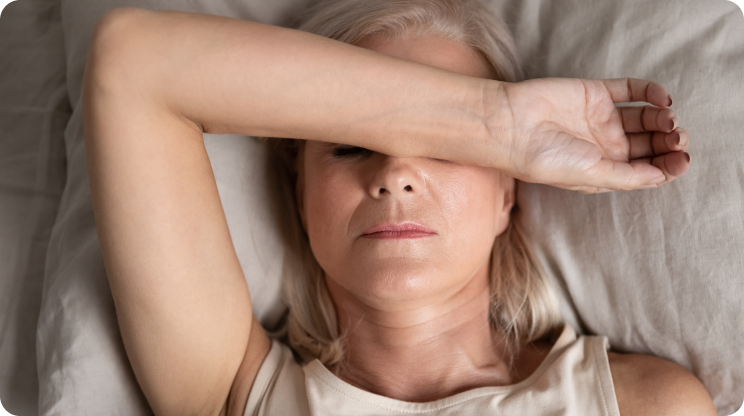 You are either overweight, sick, tired and fatigued, have low energy, or self-esteem,- in pain ,or you feel trapped dealing with mystery symptoms.
You want to fit into your dream size clothes, be active with your kids or grandkids, or have more energy for your job and favorite hobbies.
You are burned out on the fad diet hamster wheel that hasn't produced sustainable or long-lasting results.

You are frustrated with your body and want a truly sustainable, quick, and natural way to lose weight and keep it off- while living a normal life!
You've tried many forms of treatments or medications that haven't produced real answers or real change.
You don't want another "band aid solution". You want to treat yourself and transform yourself at the root/foundation level.
You are ready to get your life back by getting your health back.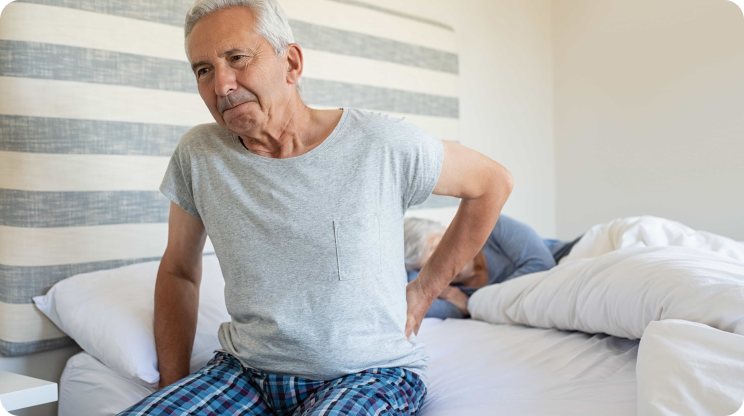 How Inner Cellular Hydration helps change the way clients feel, look, and allows fat to fall off faster, while reducing the need for medications.

How to be healthier than ever, gain mental clarity, increase energy and productivity by maximizing brain function and neuro activity without doing puzzles or mind exercises.

How our clients leverage their metabolism and burn fat all day long while reversing their metabolic age and improving brain function without giving up the foods they love.

The step-by-step game plan our clients use to lose fat fast, without restrictive diets, doing sit-ups or painful exercises.

The little known "fountain of youth" our clients use to look amazing without sagging skin, while regaining their confidence and self-esteem.

How you can look amazing, slim down and fit into your dream size, even if you're physically challenged, or even disabled, or it seems too overwhelming.