What our clients are saying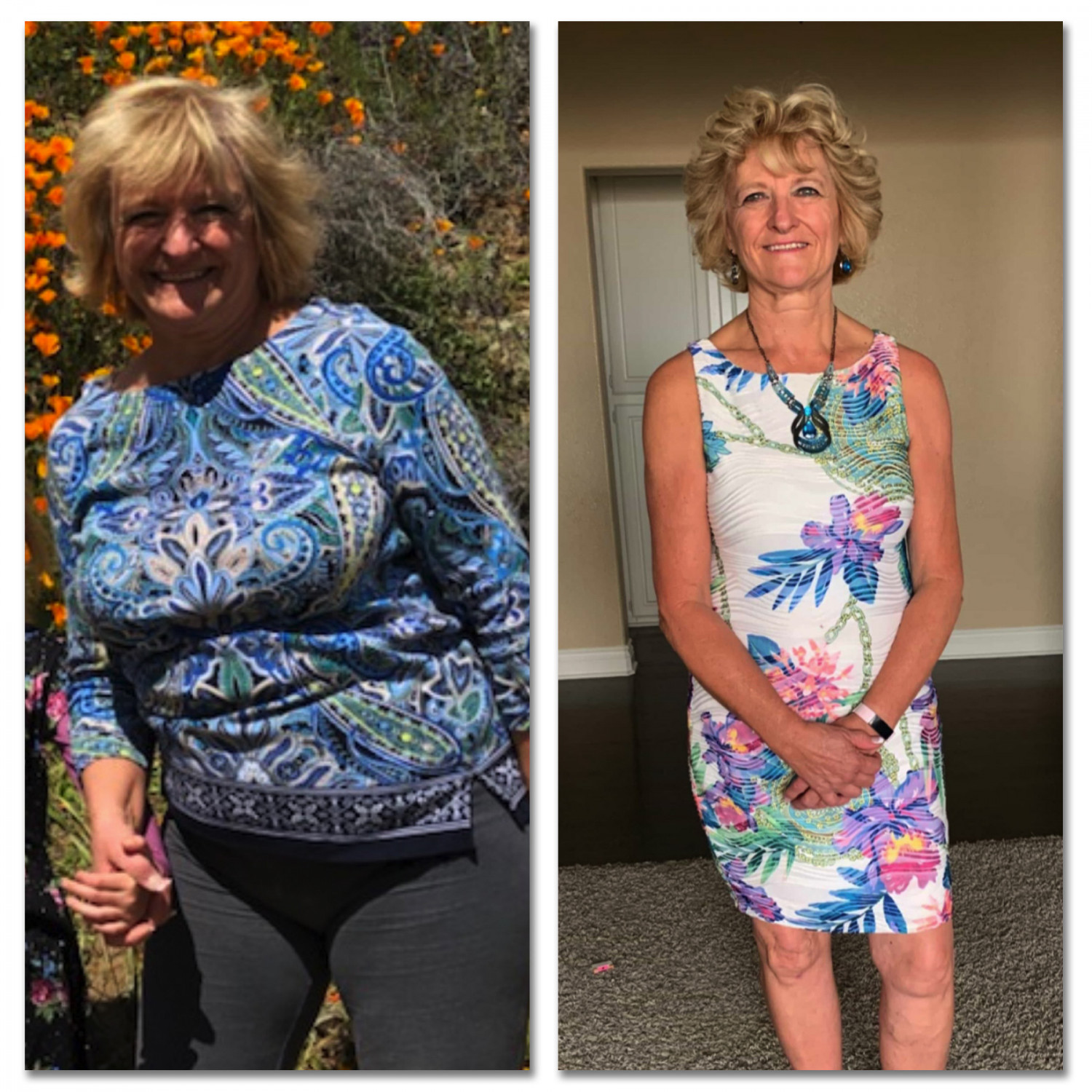 Lori Miser - Corona, CA
"I was lean all my life until I hit my 50's and out of nowhere I gained 50 lbs. of fat. I had tried every extreme and expensive diet imaginable and was completely hopeless. Then, I found John and Chelsea Jubilee and lost over 50 lbs in just 88 days."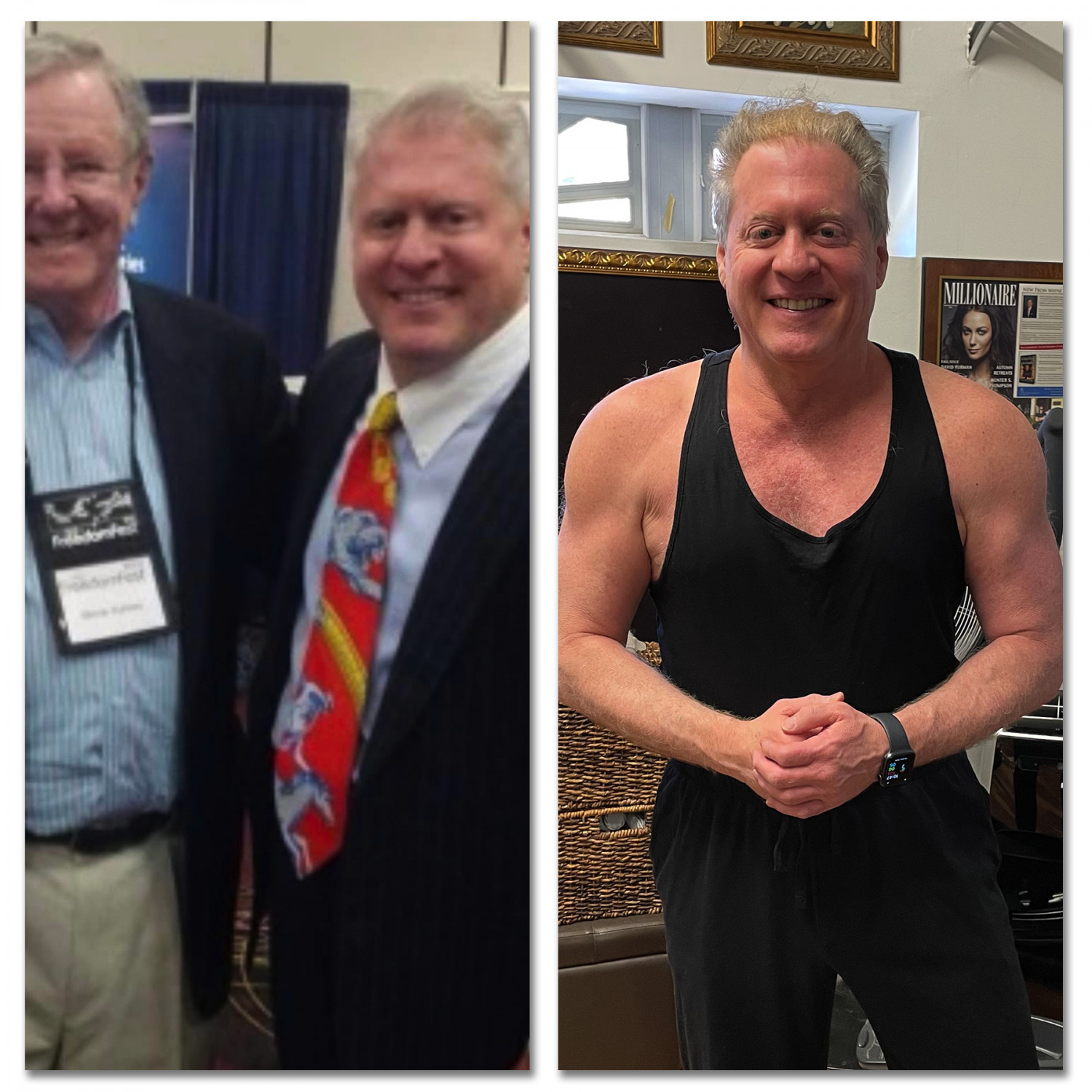 Wayne Allyn Root - Las Vegas, NV
"I do look a little like Jack laLanne meets Popeye. It's kind of amazing. And then I also saw on social media a picture of me. I looked so much older 12 years ago than I look today."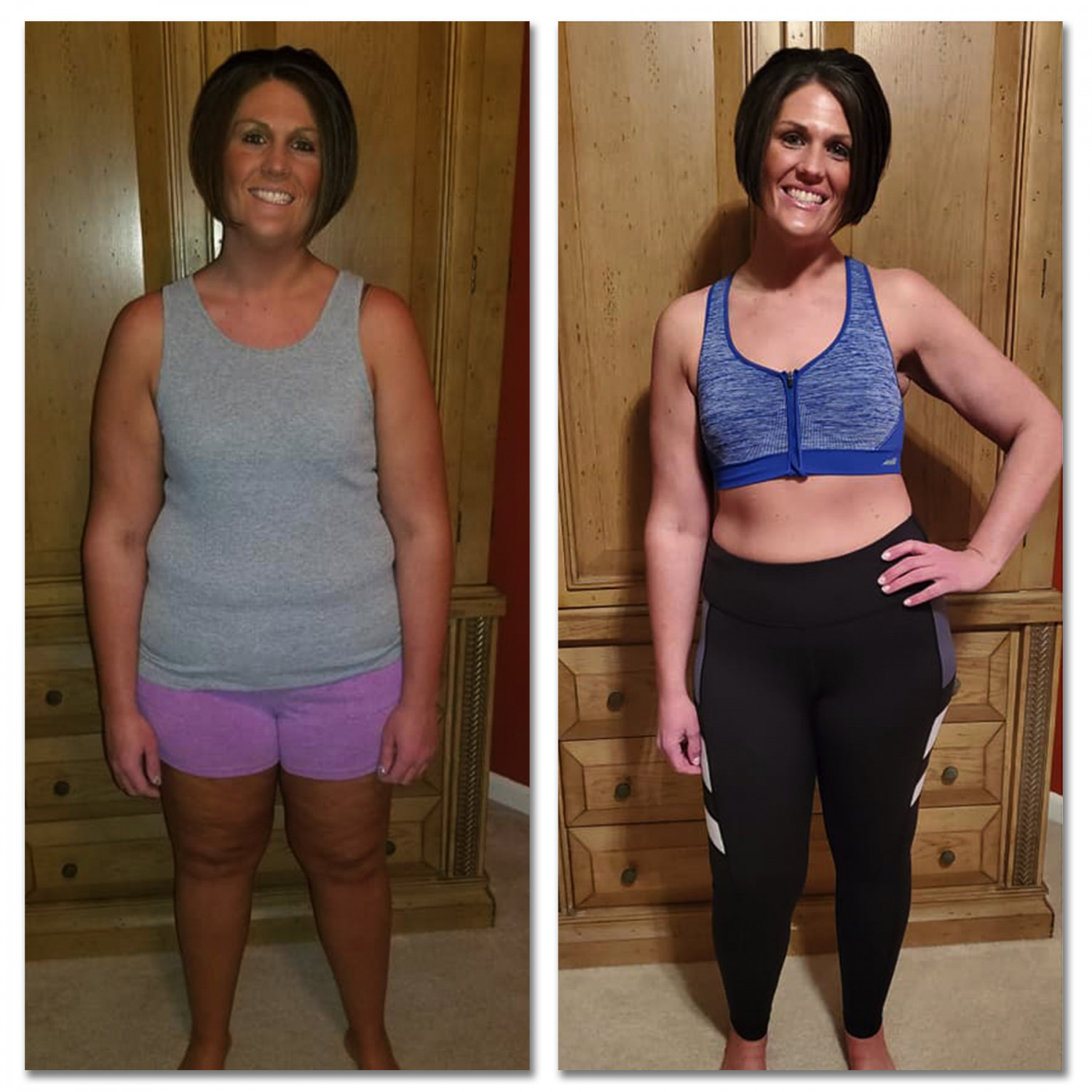 Lindsey Turner - Indianapolis, IN
"I am the smallest clothing size I have ever been in my life, but am healthier because I gained lean muscle and Inner Cellular Hydration while losing body fat. I have never felt better."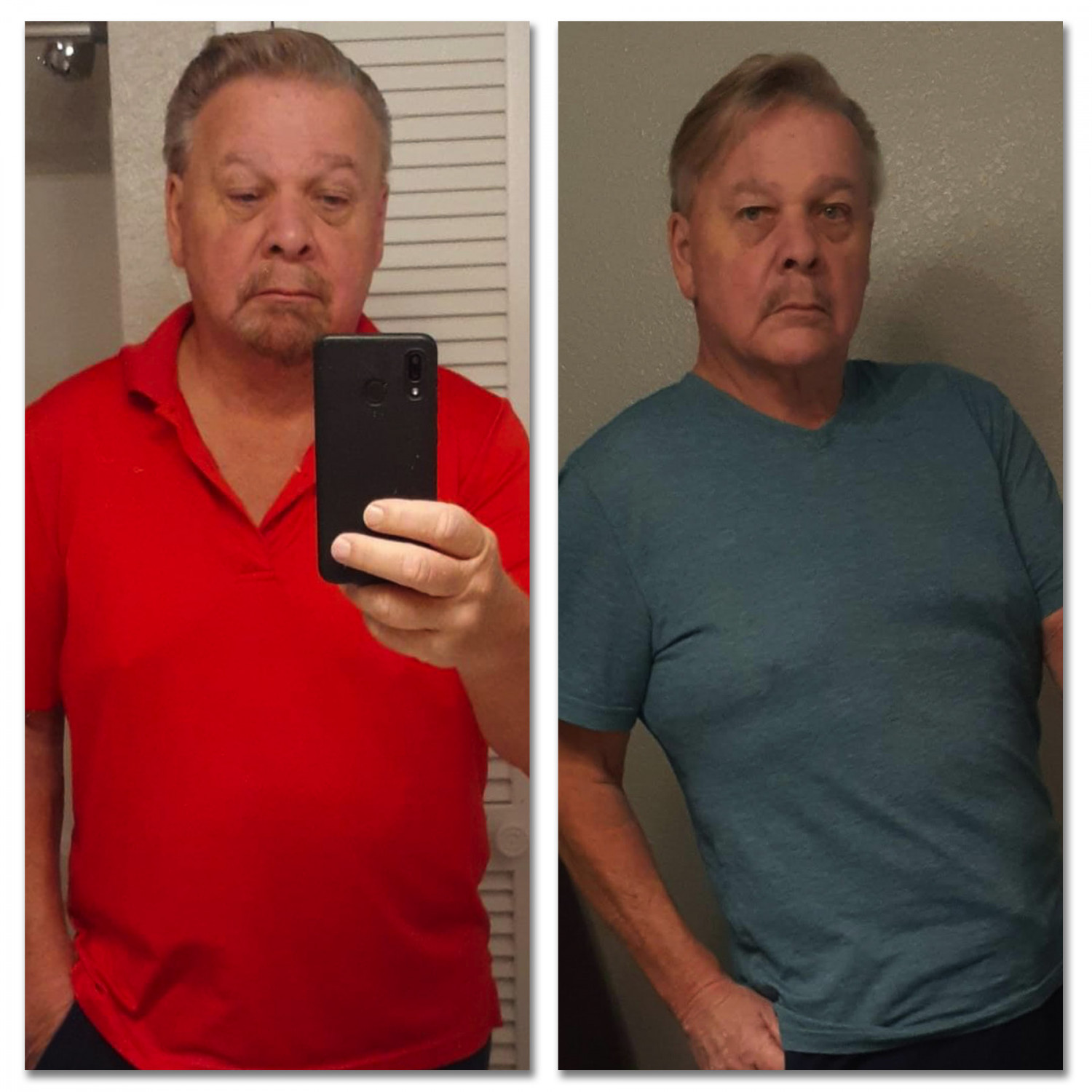 Steve Bovee - Greensboro, NC
"My A16 was significantly lowered, I've cut my insulin back by 50%, and my Triglycerides have also significantly lowered. One day I did my exercises in the morning and later played a full round of golf and still wasn't tired at the end of the day. It's been life-changing."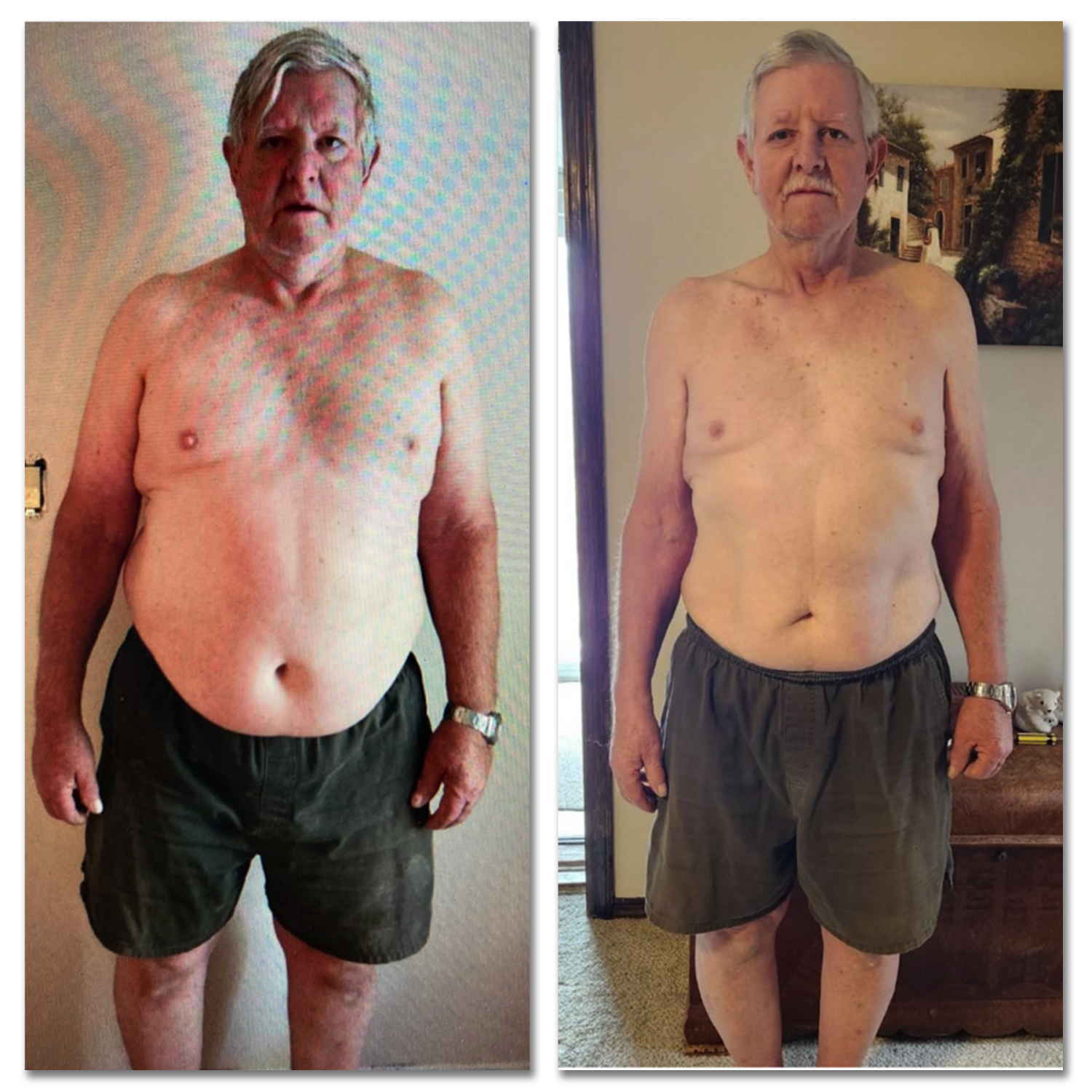 David Wagner - Council Bluffs, IA
"The greatest value of this protocol is the wisdom from John and Chelsea. My knee pain is almost entirely gone. My mobility has greatly improved. I never imagined that I could regain my healthy self so effortlessly."
Get your Free Breakthrough Consultation
Free Consultation
Speak with a master-level coach who will guide and help you with your specific health goals. Get your questions answered, gain clarity, and learn how our life-changing, science-backed protocol can change everything.

Book Now
What is Energized Health and how did it begin?
It was through John Jubilee's personal pain that he developed the solution to many health conditions. He discovered the power of Inner Cellular Hydration over 25 years ago. Chelsea studied and had a passion for seeing people get well in their mind and spirit. Together they created Energized Health with the desire to change the world, one life at a time.

Watch Masterclass
Proudly Endorsed by Doctors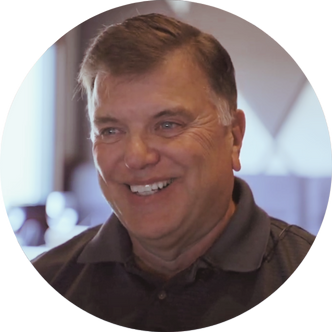 was able to reverse his symptoms and stop taking medications for his arthritis, high cholesterol, and high blood pressure, while losing over 30 pounds and gaining inner cellular hydration! "Energized Health is natural, sustainable and can benefit everyone with no health risks"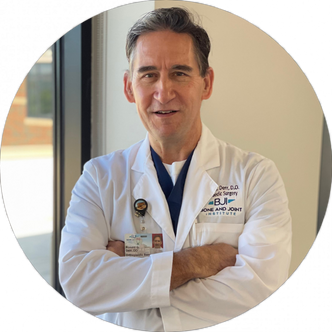 is a leading orthopedic surgeon who is a practicing owner of one of the world's leading surgery centers. "In 1998 after doing John's program, I went to my 30 year high school reunion at my high school weight".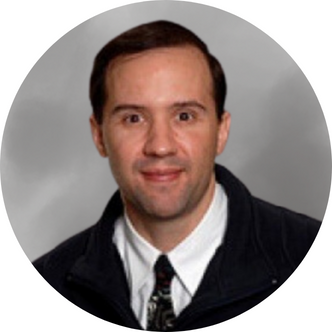 is a world-renowned pathologist who after 4 weeks of transformation signed up his wife and 3 children to also have the same life changing experience. Dr. Silvernagle said " I had greater results in 12 weeks on this program than in 2 years of doing P90X".
Watch Dr. Bryan Taylor's Testimony
Dr. Bryan was struggling with arthritis, high blood pressure, being overweight, and wasn't enjoying his retirement like he wanted to. But when he chose Energized health, he started seeing RESULTS that changed everything—including completely regenerating cartilage in his knees and reversing "irreversible" kidney damage. Watch his victory story.
The Science that Leads to Transformation
It was John's personal pain that started his journey. What John discovered 25 years ago about the power of Inner Cellular Hydration has been the solution to many health conditions for thousands of people. Chelsea's heart to see people heal and John's passion for helping people come together in Energized Health's mission to revolutionize and transform the health of people around the world.
Learn The Secret To Health Without Restrictive Diets
Our mission is to revolutionize and transform the health of people around the world. We naturally inspire and impart the real benefits of inner cellular hydration while transforming the body, renewing the mind and uplifting the spirit-helping people move from surviving to thriving.
Watch free masterclass